5 Benefits of Using Stamped Concrete for Your Patio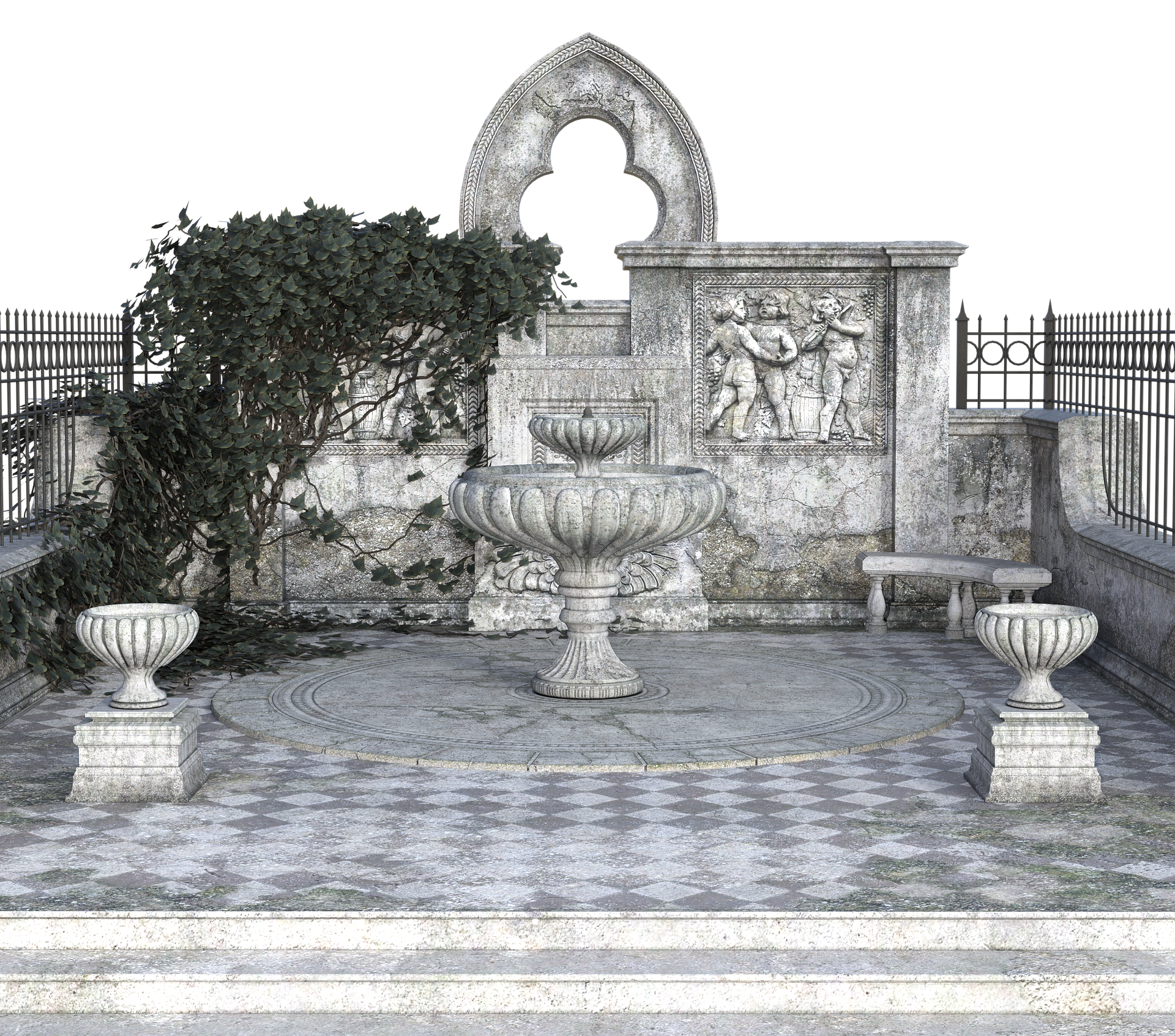 When choosing materials for your new patio, there are many options available. But if you're looking for a durable, affordable, and low-maintenance material, stamped concrete is a great choice.
Stamped concrete is commonly used for patios because it provides homeowners with a diverse selection of design options and can be personalized to complement the architectural design of their homes. Many homeowners choose stamped concrete to mimic the look of more expensive materials such as natural stone or brick.
Let's discover the benefits of having a stamped concrete patio.
What Is a Stamped Concrete?
Stamped concrete is textured or imprinted concrete designed to look like stones, bricks, slate, flagstone, or other materials. It is widely used for patio, walkway, driveway, pool deck, outdoor kitchen, and interior flooring because it is durable and easy to maintain. In addition, stamped concrete can be colored and sealed to protect it from the elements. 
The process of stamping concrete begins with preparing the surface. Next, the stamps are applied to the wet concrete and pressed into place. Once the stamping is complete, the concrete is allowed to dry and cure. The final process is to seal the concrete to protect it from weathering and staining. 
This process differs from regular concrete because it requires special tools and techniques to create the desired look. As a result, decorative concrete is usually more expensive than traditional concrete.
The 5 Benefits of Stamped Concrete Use as a Patio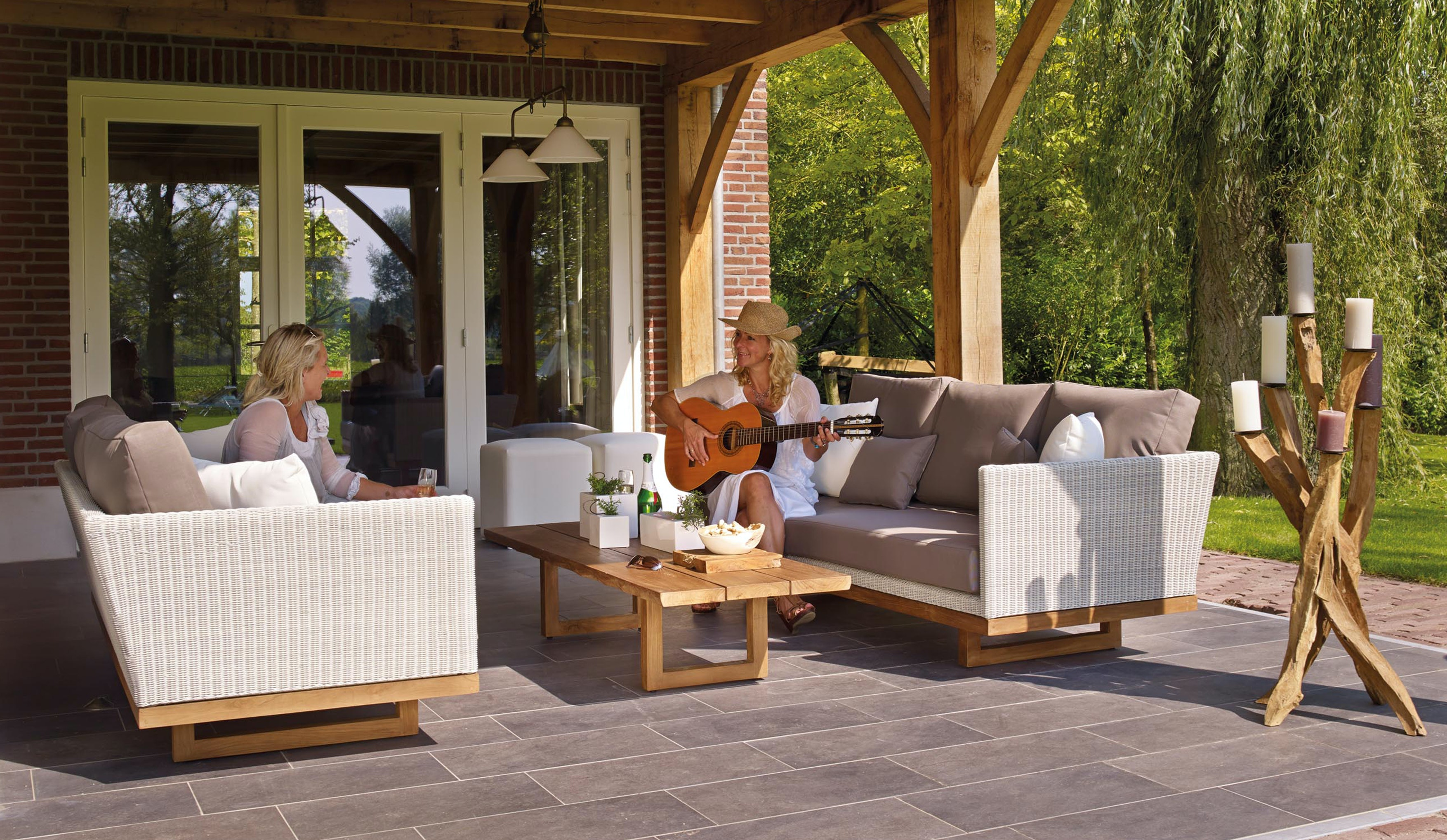 A patio is an excellent place in your house to spend time with family and friends. It is ideal for outdoor activities such as barbecuing, hosting guests, or simply unwinding in the fresh air. If you want to construct a patio, stamped concrete is an excellent material to use.
There are numerous advantages to using stamped concrete for your patio. Here are 5 of the most significant:
Affordable
One of the most affordable patio surface options is stamped concrete. It can mimic the appearance of more expensive materials, making it a choice if you're on a budget.
Moreover, the stamped concrete patio is generally quicker and easier to install than stones or paver patios. Therefore, less labor is required, reducing the overall cost.
Low Maintenance
Stamped concrete is a low-maintenance option for your concrete patios. It doesn't require annual sealing or stripping like wood decks, pavers, or bricks. Once installed, it requires little upkeep. In addition, it's resistant to staining and fading, so it will continue to look great for years to come.
You may simply sweep it clean of debris and hose it down as needed. You can use a pressure washer or mix up a cleaning solution of mild detergent and water for tougher stains.
Durable
Stamped concrete is a very durable material for a patio. It's designed to withstand heavy traffic and can even hold patio furniture. Unlike wood or stone, concrete is not susceptible to rot, insect damage, or weathering. Regular use will not cause it to crack or chip, and cleaning with a hose or pressure washer is simple.
Furthermore, decorative concrete is less likely to settle or shift over time, making it a good choice for areas that experience freeze-thaw cycles. It can potentially last for decades if properly cared for and maintained.
Flexible Design Options
Stamped concrete offers a wide array of design customization options. It can be imprinted with patterns and colors to resemble stones, pavers, or other materials. It can also be textured or embossed to create a custom look.
Whether you're looking for decorative concrete, a classic brick pattern, or something more modern and contemporary, stamped concrete can provide the perfect solution for your outdoor living space. And if you ever tire of the look, old concrete can be refinished or resurfaced to give it a new look.
Increased Property Value
A patio made of imprinted concrete can increase the value of your home. It's an affordable way to add curb appeal and style to your property. And, because of its durability, it will continue to look great for many years, increasing the resale value of your home.
With great home landscape design, your stamped concrete patio can turn your backyard into an attractive, inviting outdoor living space. It will not only increase the value of your home, but it will also provide you with a beautiful space to enjoy for many years to come.
Final Thoughts
Patios are great places to relax and entertain guests. And, with imprinted concrete, you can create a stylish and functional patio. It's an affordable, durable, low-maintenance option that offers many design possibilities. If you consider constructing a patio on your property, think about using stamped concrete. Research stamped concrete contractors in your area to get started.
Do you have any experience with stamped concrete? We'd love to hear about it in the comments below.